About iSYM

Integrated Symbiology (iSYM) is an interdisciplinary research program at RIKEN, studying organism-organism interactions. High biological diversity, which is built on numerous organism-organism interactions, ensures natural sustainability for all life forms, including us.
We aim to understand how organisms interact with each other in the molecular level, revealing novel communication tools and controlling strategies developed by various life forms.
Future Event

RIKEN International Symposium "Frontiers in Integrated Symbiology"
Venue: Tower Hall FUNABORI, 5th floor, small hall
Date: June 4th, 2018
Symposium Program ←Final version with abstracts updated!
Registration is open now! It can be made online.
Important Notice:
-You can enter the small hall from 9:30AM.
-Please print out the program and bring it to the venue.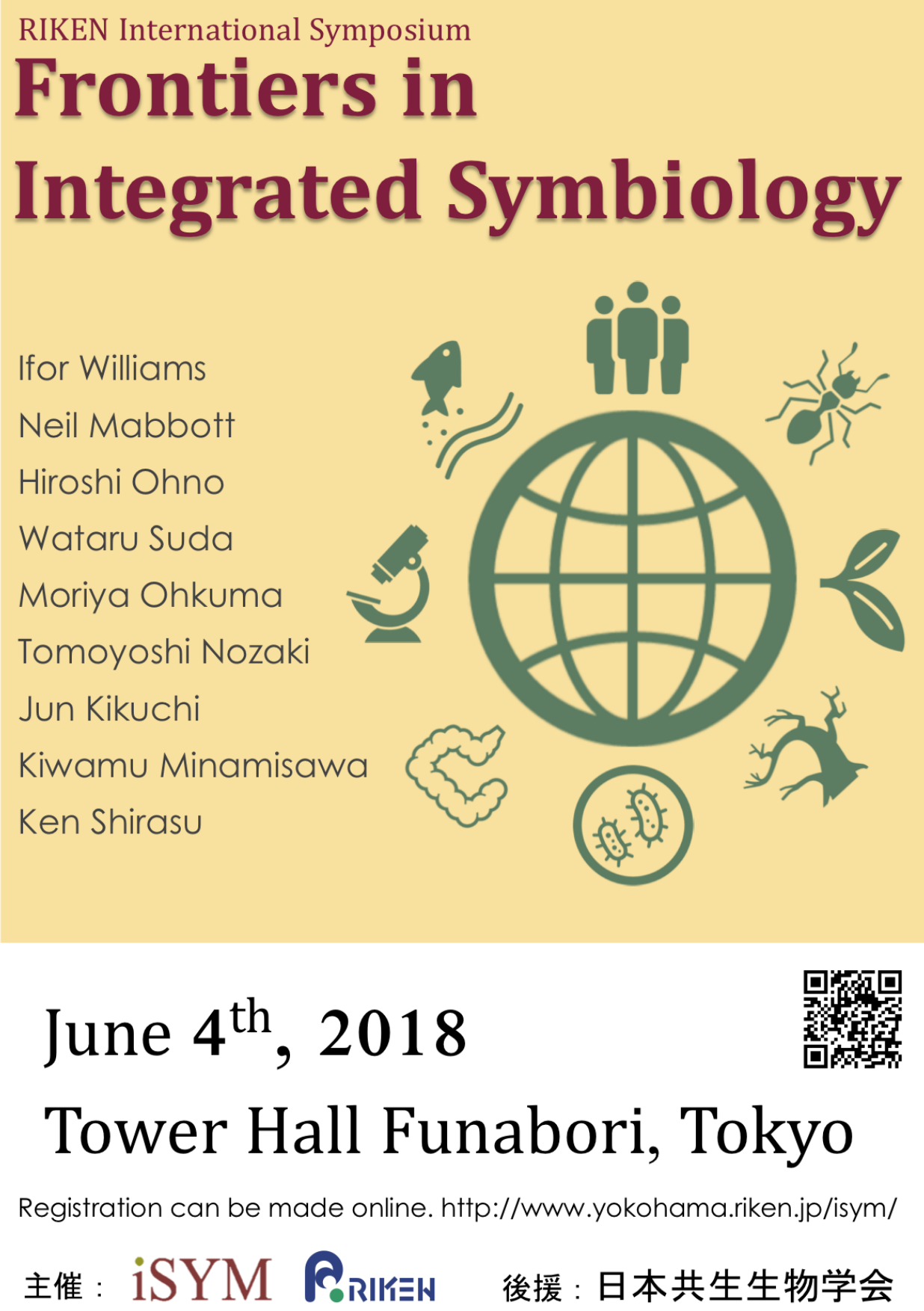 We would like to know the number of participants so please register by the deadline.
*There will still be same day registration available.
Upcoming Events

FRONTIERS in Rhizosphere Research
---
Venue: Yokohama RIKEN, Lecture Hall
Time: 10:30-
List of Speakers:
Stephane Hacquard
Yasunori Ichihashi
Arno Germond
Hirokazu Toju
Ruben Garrido-Oter
Shuta Asai
Ryohei Thomas Nakano
Masahito Hosokawa
Yuji Ishigaki
Program:
Program of Frontiers in Rhizosphere Research.pdf←UPDATED! 11/13
iSYM Seminars
Venue
: Yokohama RIKEN, East Research Building, E717/719
Time: 14:00-15:00
Speaker:
Dr. Youssef Belkhadir, Gregor Mendel Institute of Molecular Plant Biology, Austria
"Molecular logic in large-scale ligand-receptor interaction networks"

Date
: December 13th, 2018
Venue
: Yokohama RIKEN, Lecture Hall
Time: 13:00-14:00, 14:00-15:00
Speaker1:
Dr. Martin J. Blaser, New York University Langone Medical Center, USA
"The role of the early life microbiome in host metabolic and immunologic development"
Speaker2:
Dr. Maria Gloria Dominguez-Bello, Rutgers University, USA
"Developmental effects of impaired perinatal microbial colonization"
Featured News Report

PacBio Training was held at Yokohama RIKEN.
---
PacBio Sequel training was held for five days (4/11-4/17). The schedule of training included from sample preparation untill sequencing. During the training, there was also a bioinformatics seminar by PacBio Asia. I hope the training was fruitful for everyone. Attendees were from a variety of research fields in symbiology so it was also a great opportunity to get to know each other.
Recent Events
June 4th, 2018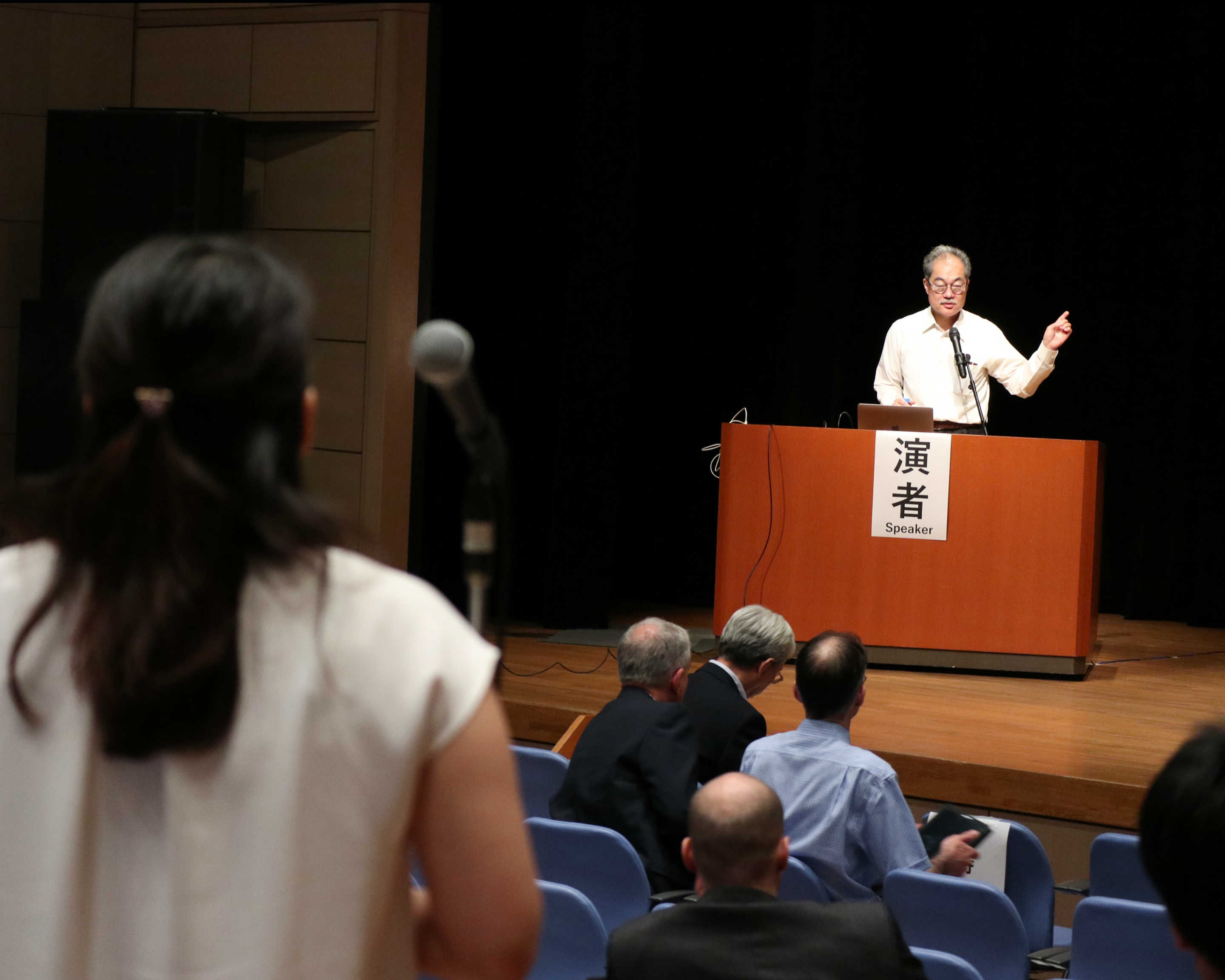 RIKEN International Symposium "Frontiers in Integrated Symbiology"
March 15th, 2018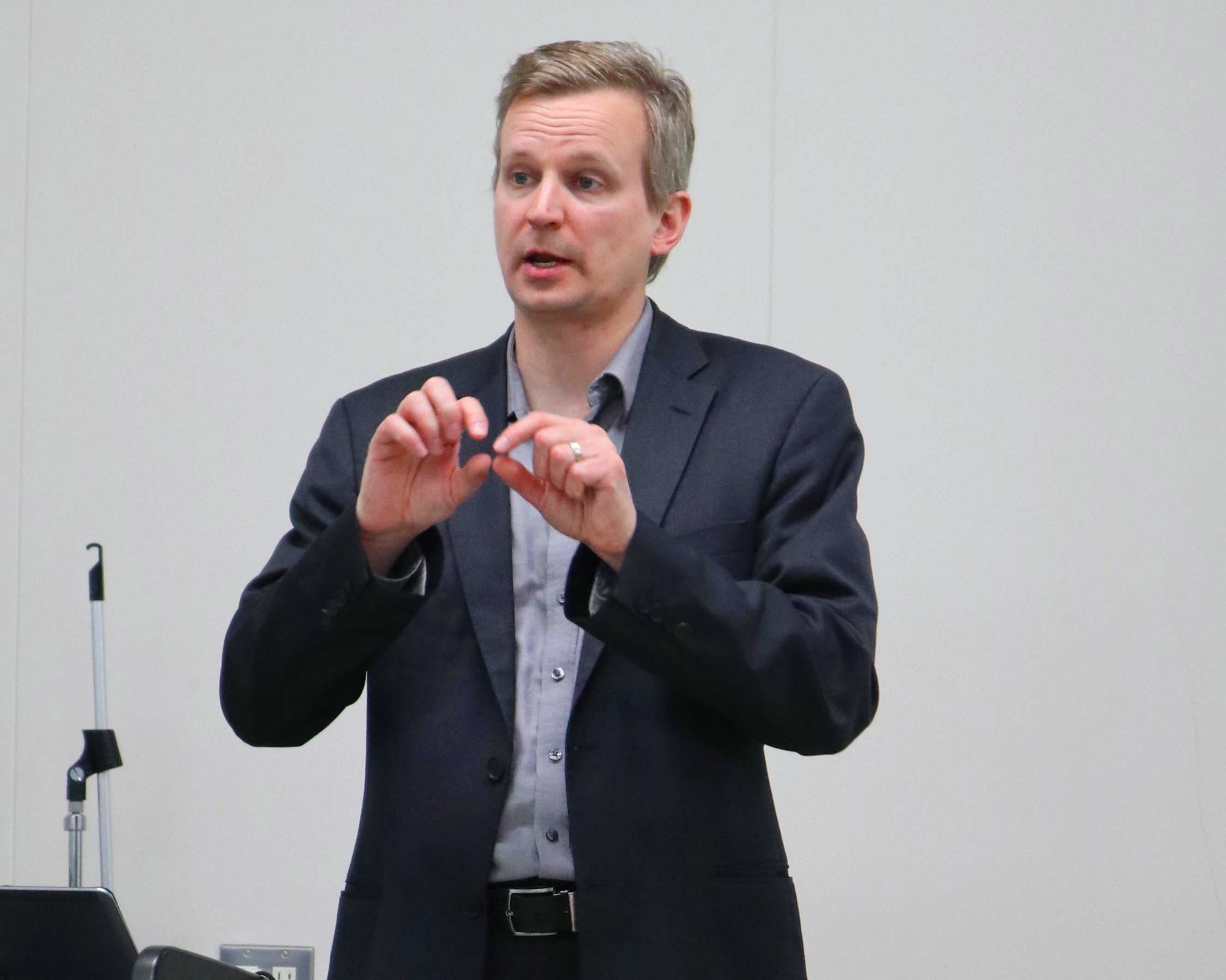 Dr. Jonas Korlach
PacBio, Chief Scientific Officer
"Latest Capabilities & Future Directions of Long-read PacBio Sequencing"

iSYM Official SNS (Facebook / Twitter)

,iSYM_RIKEN,sample04,{"version":2,"widgetId":"bcb31dca-2a92-4a86-b593-6252fc016701","type":"profile","width":"auto","height":"300","interval":6000,"rpp":"4","theme":{"shell":{"background":"d8e9f2","color":"333333"},"tweets":{"background":"ffffff","color":"333333","links":"4fc0f9"}},"features":{"avatars":false,"hashtags":true,"timestamp":true,"scrollbar":true,"live":false,"loop":false,"behavior":"all"},"wUnit":"%","hUnit":"px","oem":"0"}
,facebook,,{"facebookPageUrl":"https://www.facebook.com/ISYM-100426437279816/?ref=aymt_homepage_panel","boxHeight":"500","boxWidth":"100","dispFace":true,"dispUpdate":true,"dispHeader":true,"wUnit":"%","hUnit":"px"}