About iSYM

Integrated Symbiology (iSYM) is an interdisciplinary research program at RIKEN, studying organism-organism interactions. High biological diversity, which is built on numerous organism-organism interactions, ensures natural sustainability for all life forms, including us.
We aim to understand how organisms interact with each other in the molecular level, revealing novel communication tools and controlling strategies developed by various life forms.
Recent Event

Symbiology Workshop 2019 & RIKEN-JSS Joint Symposium

Date

: 2019 November 18-19
Venue

: Yokohama RIKEN, Lecture Hall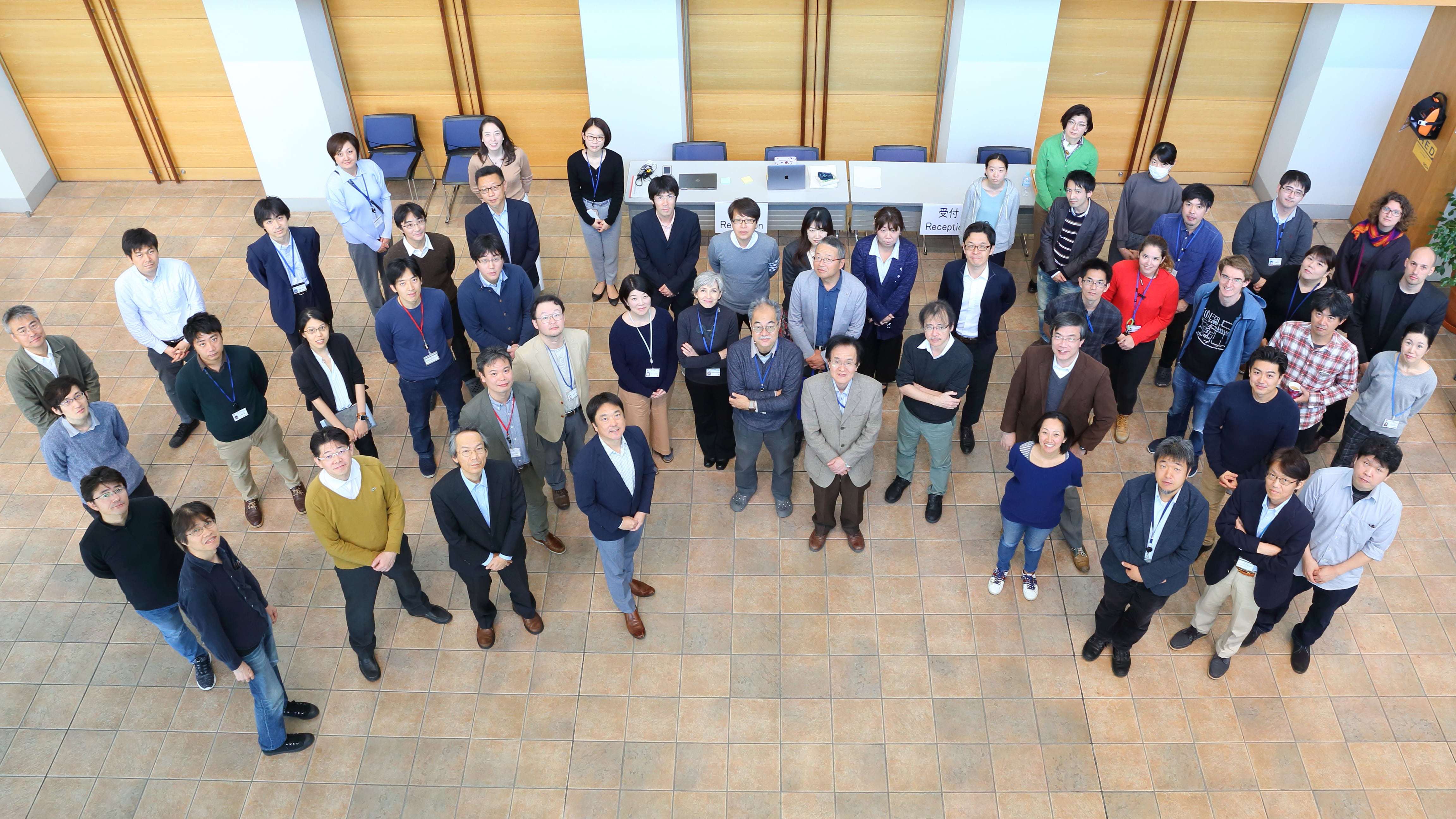 iSYM Seminars
Date
: December 18th, 2019
Venue
: E717/719 East Research Building, Yokohama RIKEN
Time: 14:00-15:00
Speaker: Dr. David Nelson, Associate Professor of Genetics, Botany and Plant Sciences, University of California, Riverside, USA

Date
: December 19th, 2019
Time: 15:00-16:00
Speaker: Dr. Gabriel Castrillo, Research Fellow, Future Food Beacon of Excellence and the School of Biosciences, University of Nottingham, Sutton-Bonington, UK
Recent Events
April 18th, 2019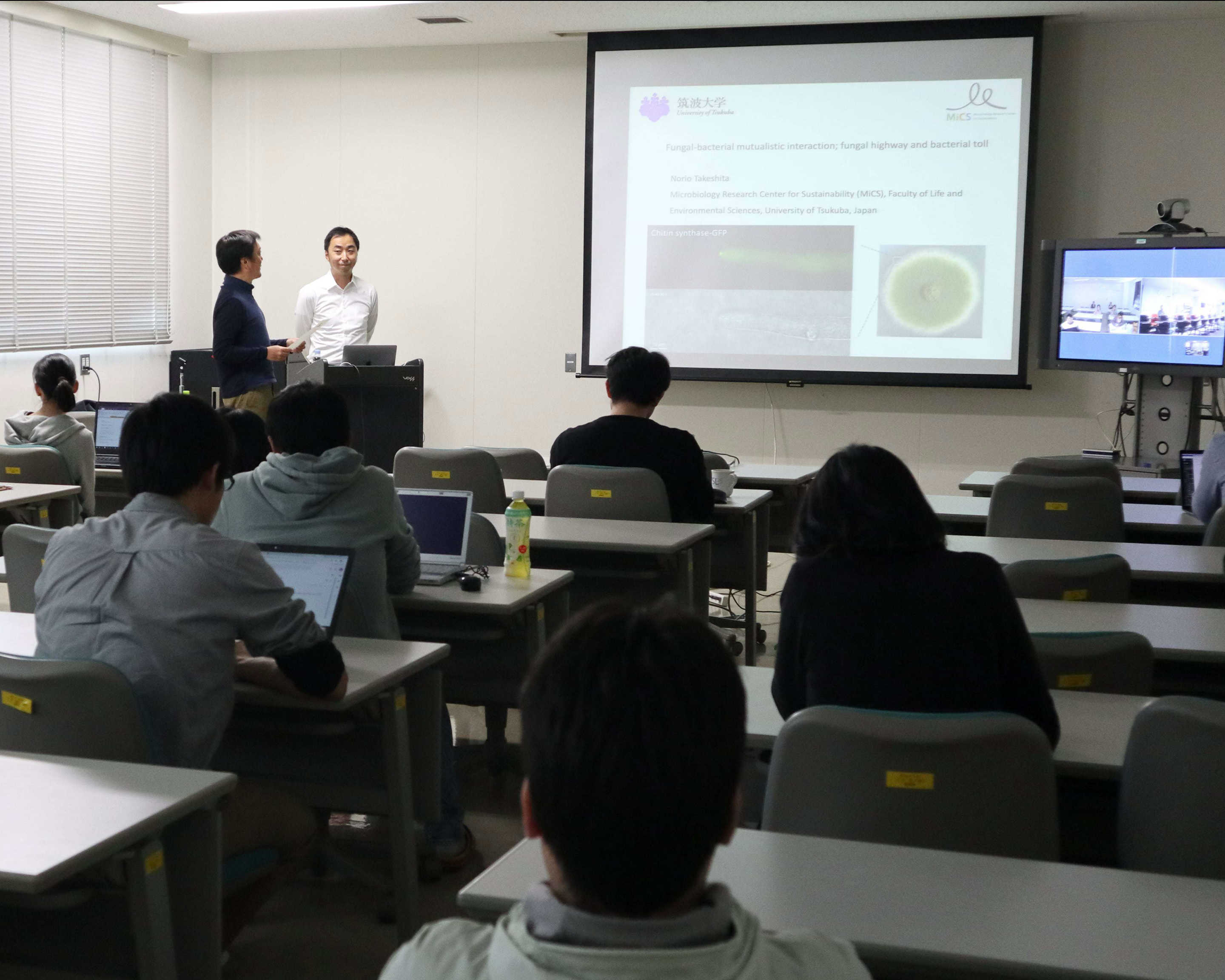 Dr. Norio Takeshita
Featured News Report

Sequel II System has been introduced!
---
"Sequel II System" has been introduced to RIKEN Yokohama. It has been installed next to Sequel. The read lengths is about eight times longer than original system!
iSYM Official SNS (Facebook / Twitter)

,iSYM_RIKEN,sample04,{"version":2,"widgetId":"bcb31dca-2a92-4a86-b593-6252fc016701","type":"profile","width":"auto","height":"300","interval":6000,"rpp":"4","theme":{"shell":{"background":"d8e9f2","color":"333333"},"tweets":{"background":"ffffff","color":"333333","links":"4fc0f9"}},"features":{"avatars":false,"hashtags":true,"timestamp":true,"scrollbar":true,"live":false,"loop":false,"behavior":"all"},"wUnit":"%","hUnit":"px","oem":"0"}
,facebook,,{"facebookPageUrl":"https://www.facebook.com/ISYM-100426437279816/?ref=aymt_homepage_panel","boxHeight":"500","boxWidth":"100","dispFace":true,"dispUpdate":true,"dispHeader":true,"wUnit":"%","hUnit":"px"}