About iSYM

Integrated Symbiology (iSYM) is an interdisciplinary research program at RIKEN, studying organism-organism interactions. High biological diversity, which is built on numerous organism-organism interactions, ensures natural sustainability for all life forms, including us.
We aim to understand how organisms interact with each other in the molecular level, revealing novel communication tools and controlling strategies developed by various life forms.
Recent News Releases & Reports
2017/12/20 Report "PacBio Sequel system has been introduced"

2017/12/13 Report "Zeiss LSM 880 Airscan has been introduced"

2017/11/2 Dr. Atsushi Miyawaki received the Medal of Honor with Purple Ribbon

The government of Japan awarded Dr. Atsushi Miyawaki the Medal of Honor with Purple Ribbon which is awarded to individuals who have contributed to academic and artistic developments, improvements and accomplishment.

Decorations and Medals in Japan (Cabinet Office, Government of Japan)

2017/10/20 Dr. Kenya Honda & Dr. Masahira Hattori's collaborative team

2017/10/19 Dr. Katsuyuki Shiroguchi's team
Recent Events
Dec 14th, 2017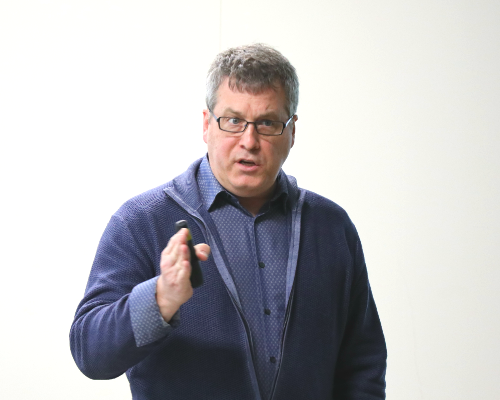 Prof. Scott C, Peck
University of Missouri, USA
"New Insights into the Basis of Innate Immunity in Plants"